Counseling On The Fly is pleased to provide all of our clients with the opportunity to book weekend retreats at Cortney's Farmhouse. This option is designed for accelerated growth in goals or issues you want to work on during your stay. This offers our clients the opportunity to spend several hours with our Board Certified Licensed Professional Counselor & Women's Empowerment Life Coach, Cortney Costello.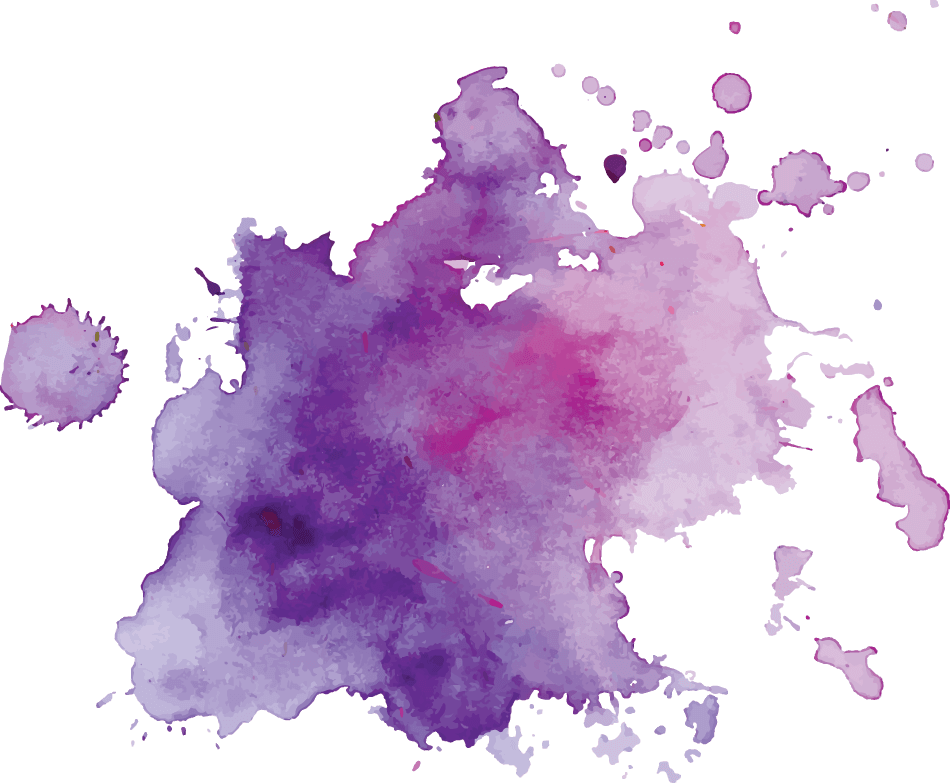 A Different Approach to Traditional Therapy
At Counseling On The Fly, we understand that every person is unique. Time at the Farmhouse includes life coaching sessions, specialized activities, and relaxation for an empowering women's retreat designed for an accelerated boost in the areas of life you need help with. You can even book with a girlfriend, sister, mom, daughter for a personal growth weekend together!
Weekend Retreats offers a supportive, relaxing, and confidential environment one-on-one with Cortney where you can share your experiences to learn how to thrive in your life. If you're interested in the benefits of an accelerated therapeutic weekend retreat, call us at 417-689-0661, or click Book Now to schedule your free consult or weekend retreat so you can start your journey towards a more confident true-self. We can't wait to meet you!