Welcome to
Counseling On The Fly

Do you struggle to find a balance between school, work, family, relationships, and the other complications life can throw your way? Maybe you feel like you have to put everyone else's needs ahead of your own? Maybe you feel like life is lonely, chaotic, or overwhelming? Maybe you woke up one morning and realized your life is nothing like you had planned, and you're not even sure how you ended up here.
At Counseling On The Fly, we understand that life can be difficult. Sometimes we need a helping hand to rediscover who we are and what is important to us. Whether you are struggling with the stress of a major life transition, you are unsure how to accomplish your goals, or you don't recognize the woman looking back at you in the mirror —we're here to help.
You deserve to live the life you have always imagined, but sometimes it isn't that easy. You must take the time to give yourself the space to learn and grow. Life can always be better, and Counseling On The Fly can help you rediscover your best self.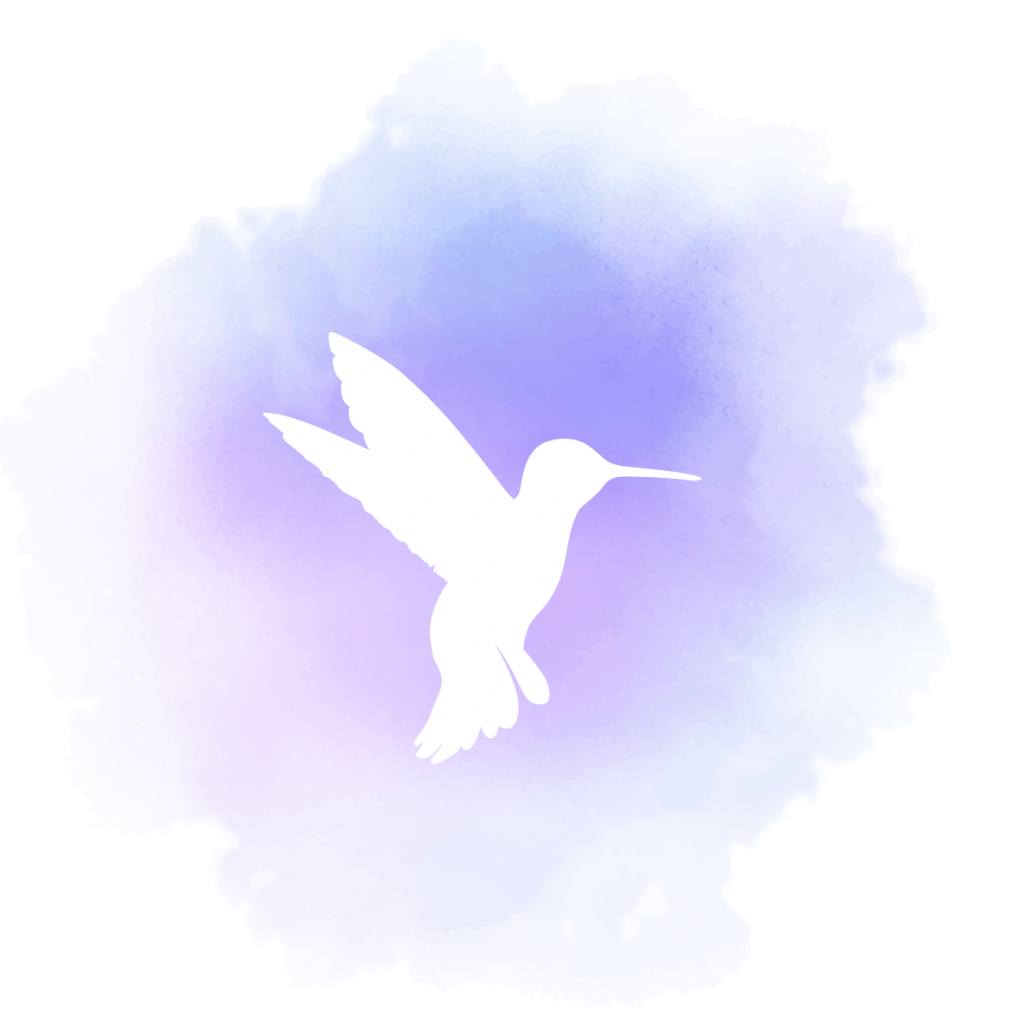 Counseling designed for women can give you the direction you need to process personal challenges, gain confidence, and make decisions that are right for you. We can help you evaluate what you are going through in a safe, compassionate, confidential counseling environment. During your sessions, we will assess the challenges you are facing and develop a plan to take the steps necessary to achieve success.
Find Balance
and Empowerment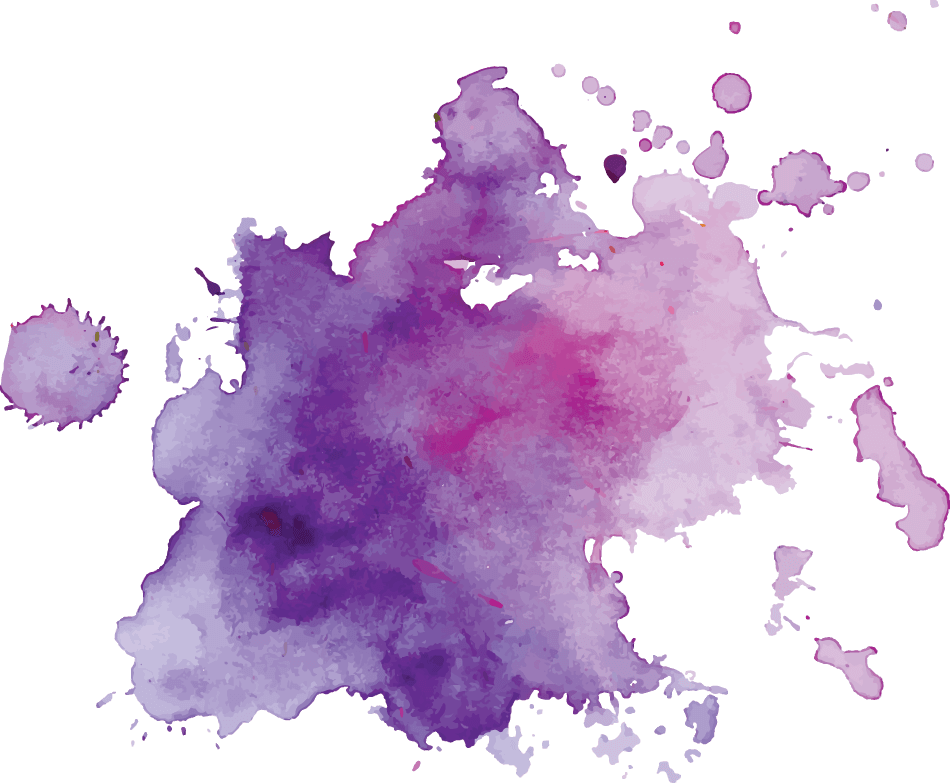 Schedule with Convenience
The thought of starting counseling with your busy schedule can seem impossible. At Counseling On The Fly, we understand that life is hectic, so we created convenient options. We offer online virtual sessions and phone sessions as often as fits your schedule.
When you take the time to seek out support, you are acknowledging that you matter. Allow yourself to seek help in achieving the best version of you. The return on your investment in yourself is paid back by a better quality of life filled with love, joy, and purpose. Contact Counseling On The Fly today to begin your path to a better you.