Your First Counseling Session
Scheduling your first session with a counselor is a huge step towards living the life you want. That first step can feel scary, but you will be so glad you did! If you are preparing for your first session at Counseling On The Fly, there's no need to stress! We are here for you, and we offer a confidential and relaxing environment to help you reach your goals.
So what should you expect with your first session at Counseling On The Fly?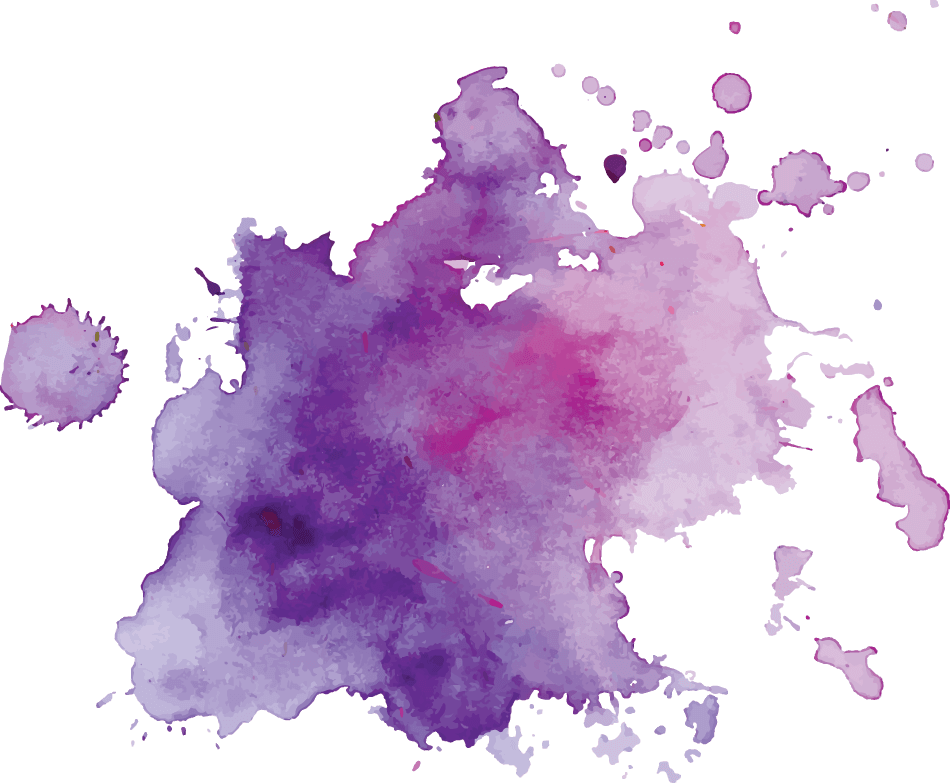 When you first arrive to our office, you will find a relaxing and private city farmhouse. Come inside to our elegant lobby and Cortney will come out to get you at your appointment time.
If you decide we are a good fit, it is time to schedule your next session. Some clients decide every other week, every three weeks, or once a month will work best for them – you decide the frequency of your in-person or virtual counseling sessions.
At the end of the session, we will decide what comes next. It's important that you find a counselor/life coach and therapeutic setting that is a good fit for you, and we are here to help support you in that endeavor.
Remaining consistent with your counseling is an excellent way to make progress in your life. Not only does this allow us to build a therapeutic relationship and to work on your goals at a consistent pace, but it is often the only time in the week you set aside for yourself. Commitment to yourself is crucial in this process.
Take the first step. Therapy is a crucial component to rediscovering your dreams, becoming the best version of yourself, and reaching new heights!
Contact Cortney at Counseling On The Fly today at 417-689-0661 to schedule your first session. We look forward to meeting you!