Virtual Sessions to Fit Your Schedule
For many women, finding time for therapy amidst their busy lives can seem impossible. At Counseling On The Fly, we want therapy to be convenient for you. In addition to offering in-person therapy sessions at our Springfield, MO, office location, we also meet with our clients online or over the phone. While using Zoom for online therapy it is an excellent solution for women around the world to access our Board Certified Licensed Professional Counselor & Women's Empowerment Life Coach, Cortney Deuming.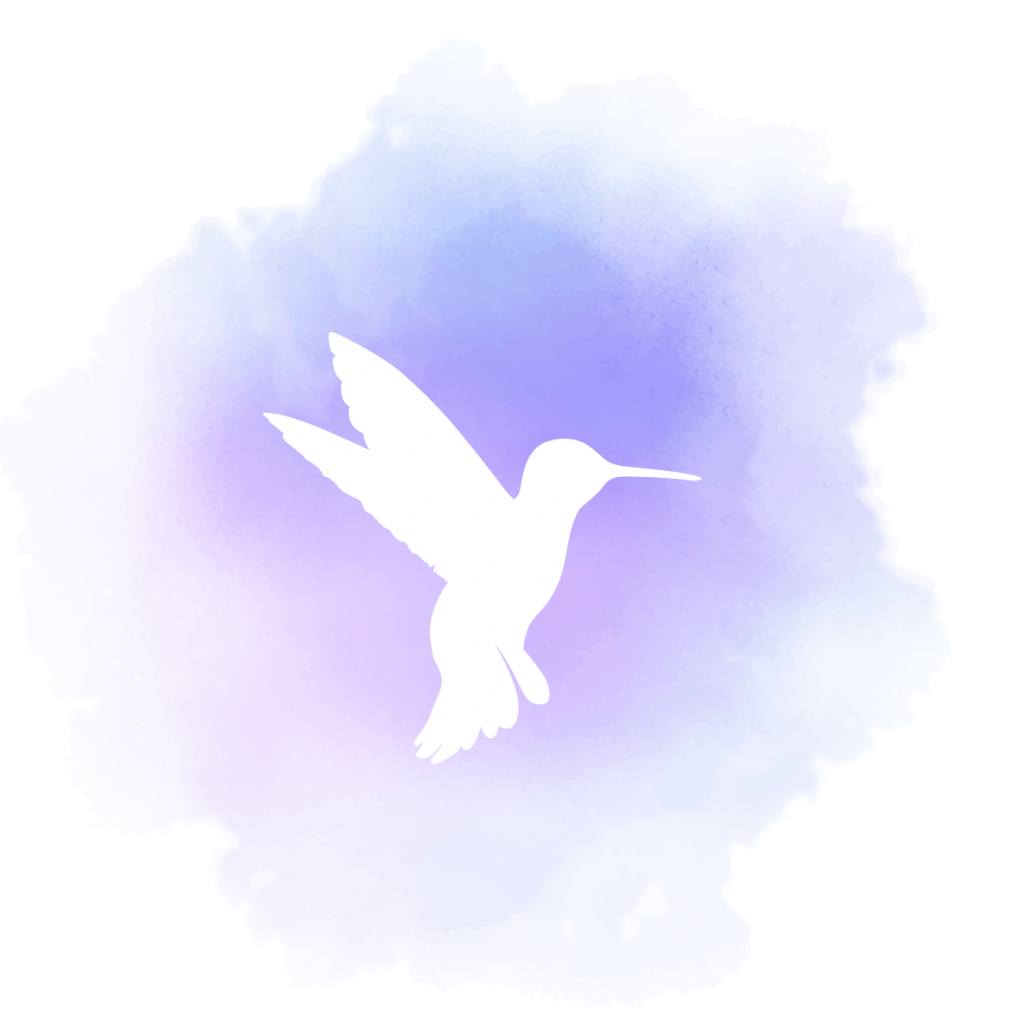 Counseling with Convenience
More people than ever struggle to find the time to work on themselves. Between your professional life, school schedule, family responsibilities, and maintaining your relationships, not much time is left for you. We offer online therapy sessions or phone calls, providing convenient options for you to work with our board-certified therapist & women's empowerment life coach, without disrupting your schedule.
Therapy That
Works for You
Quality Therapy at Your Fingertips
Virtual counseling options may work better for you than an in-office session giving you access to a professional in women's issues. Consistency is an important part of successful therapy and online counseling sessions enable our clients to continue their therapeutic progress regardless of location or other commitments.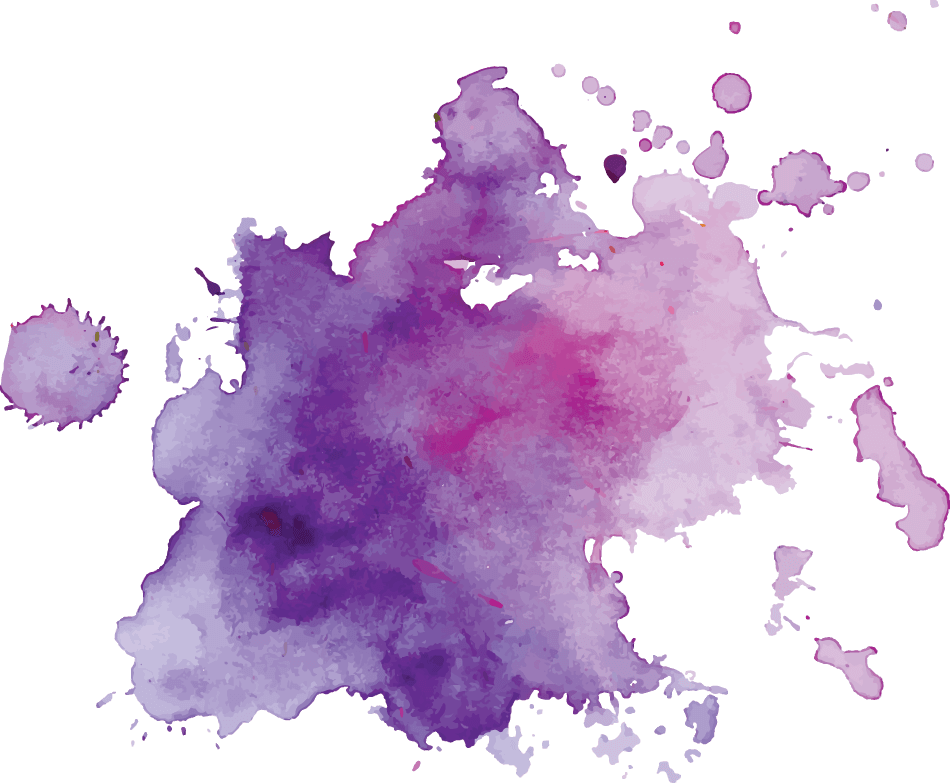 Yes! Zoom is a known platform source for one-on-one confidential sessions. You will receive a Zoom link prior to your session to log-on and access Cortney with ease. 
All you need for an online therapy session is an Internet connection and a mobile device or a personal computer with a webcam or microphone. The program is free to download and easy to install. Earbuds and privacy settings will keep your sessions safe and confidential.
Yes! The important aspect of any session is the ability to talk to a professional. We use a directive, solution-focused counseling approach in our sessions to help you know what to do next.
Start on Your Path to a Balanced, Healthy Self
If you think distance counseling could be for you, reach out to Counseling On The Fly today. Contact our board-certified therapist & women's empowerment life coach, Cortney Deuming, at 417-689-0661 for a free consult or to schedule your free consult or first counseling appointment click Book Now.