Cortney Dueming is a Licensed Professional Counselor with a Master's Degree in Counseling and Psychology in Education from the University of South Dakota and is Board Certified through the National Board of Certified Counselors.
Cortney began mentoring/life coaching young adults in 2004 which led to pursuing her Master's Degree in 2007. Her professional counseling experience began in 2010 after receiving excellent education and license to practice in South Dakota. In 2010, Cortney was also awarded national board certification by NBCC and continues to be board certified today. In 2012, Cortney became licensed to practice in Missouri. Over the past decade of professional practice in South Dakota and Missouri, she has helped male and female clients through individual, couples, adolescents, families, college students, and group counseling for a variety of issues in both inpatient and outpatient settings. Cortney has continued her studies over the years to include Women's Empowerment Life Coaching to help women across the Nation. In 2019, Cortney founded Counseling On The Fly in the Historic C-Street District of Springfield, MO specializing in women's issues as a Board Certified, Licensed Professional Counselor & Women's Empowerment Life Coach. She is passionate and devoted to seeing women overcome obstacles, live authentically and quickly reach their goals and dreams through creative options to help women through all life stages.
Therapeutic Focus and Style
Counseling On The Fly is focused on providing therapy to women in adolescence, college-age, and adulthood to successfully decrease stresses of life, live authentically, and gain perspective and growth in areas needed to achieve their goals!
Cortney is a directive counselor, whose theoretical orientation includes a solution-focused and existential approach in the counseling process. She will guide you, provide information and recommend supplemental resources to help you quickly succeed in the areas of life you want – as a life coach guiding you on what to do next. Cortney is a non-judgmental and objective therapist in a confidential environment, which means clients also experience freedom to discuss issues they do not feel comfortable telling others. Cortney is also able to provide spiritual components as part of the therapeutic process if desired by the client. Counseling On The Fly is dedicated to helping women live life authentically, evolving into the best version of themselves, and achieving success in love, happiness, and confidence to live their dreams!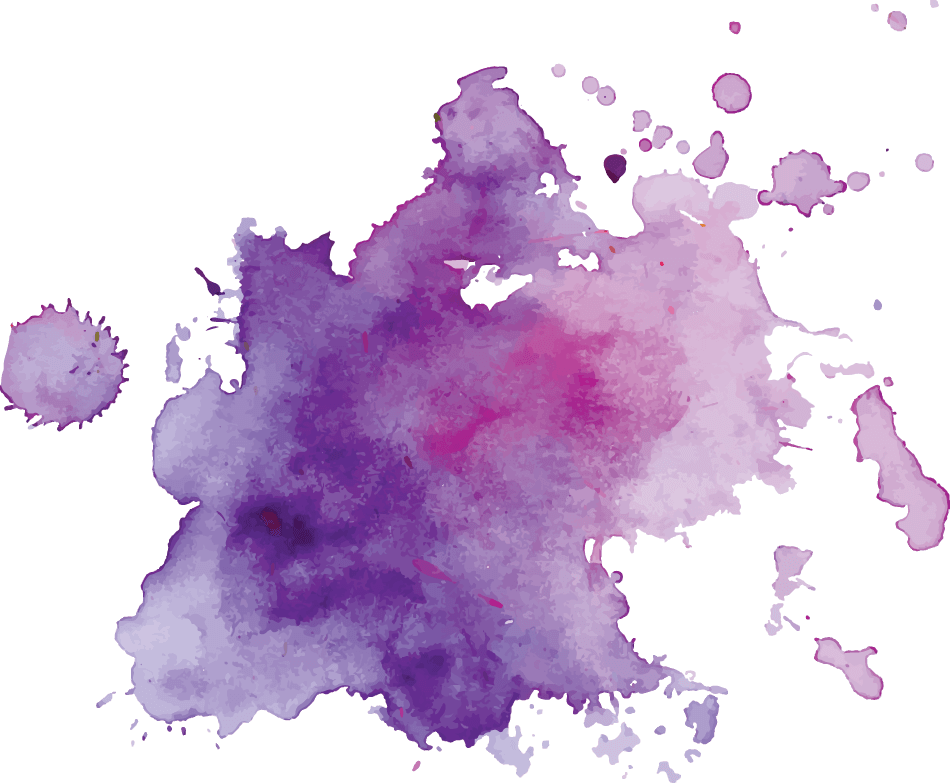 Why Do You Love What You Do?
"Being able to be an objective person in people's lives with a solution focused mindset — I have seen sadness move to happiness, dreams fulfilled, and lasting change for people, which brings me great satisfaction and purpose! Often times my clients describe their problems and then say, "I don't know what to do, but if you just tell me, I'll do it." People need good objective counsel and direction with a professional not in the midst of the actual problem to gain perspective and see clearly what to do next. I absolutely am living my dream of empowering other women, and love that I get to lift them up every day; I can't wait to meet you too!
I grew up always being social and a part of groups; whether it be cheerleading, clubs, college, sorority life, as well as desiring to be a good friend and family member. Yet, I have endured many trials, daunting challenges, loss, hardships and tragedy's in life too. My dream career evolved when I had the opportunity to be a mentor to college students and noticed my built-in positive disposition and resilient personality, along with my collective experiences and insights on life as a deep thinker and avid reader, was a great asset to me and other people – to living life happily despite circumstances. I decided to begin my professional training in 2007, which led to graduation and board certification in 2010, and worked in a variety of environments to build my skills and experiences over the years to open my own private practice in 2019. I am able to focus on my best work specializing in the needs of women and Counseling On The Fly is my dream come true! I am persistently working on building on this dream to reach more women. I fully expect more dreams to be fulfilled in the future and can't wait to share them with you when the time is right!
It is a privilege that people allow me to speak into their lives and be a part of their journey to success and freedom. Life can be very difficult, and I have mentors that speak into my life too with their objective perspective when my subjective emotions in my own life situations are getting in the way. We are all helping each other; the Lord says, "Without good direction people lose their way; the more wise counsel you follow, the better your chances." Proverbs 11:14.
Contact Cortney with Counseling On The Fly Today
If you have been looking for a therapist trained to address the unique challenges of womanhood, contact Counseling On The Fly today at 417-689-0661 to schedule your first session with Cortney!