Everyone faces difficult obstacles in life. We all struggle with our family, our friends, our studies/work, our past, and ourselves. The emotional strength it takes to keep moving forward can sometimes feel daunting. Counseling On The Fly is here to help you carry the burden, protect the things that matter, and leave behind the things that you no longer need. Through supportive, solution-focused counseling, we help women overcome challenges, gain control, and build wisdom, strength, and happiness.
If you are looking for a caring, supportive counselor to help you feel, think, and live better, we are so happy you're here. Counseling On The Fly exists to help women just like you. We're here because you're here. Let's get started.
Women in our society face many challenges, including conflicting expectations, cultural ideas of femininity, and pressure to fit into preconceived stereotypes. Working with a counselor who specializes in women's therapy can help you discover what being a woman means for you. Navigating high-pressure issues such as careers, expectations, and relationships can lead to internalized feelings of pressure and guilt that slowly undermine your true self-worth.
Women's counseling is meant to help you develop and value your true self, and take that knowledge forward with you in life. Our therapeutic approach is tailored to each client's specific needs for physical, emotional, intellectual and spiritual health. At Counseling On The Fly, you have a confidential, relaxing and supportive environment to work on becoming the best version of yourself. Life as a woman is difficult, but you don't have to carry on alone. You can choose one-on-one therapy sessions or weekend retreats with our board-certified, Licensed Professional Counselor & Women's Empowerment Life Coach, Cortney Deuming.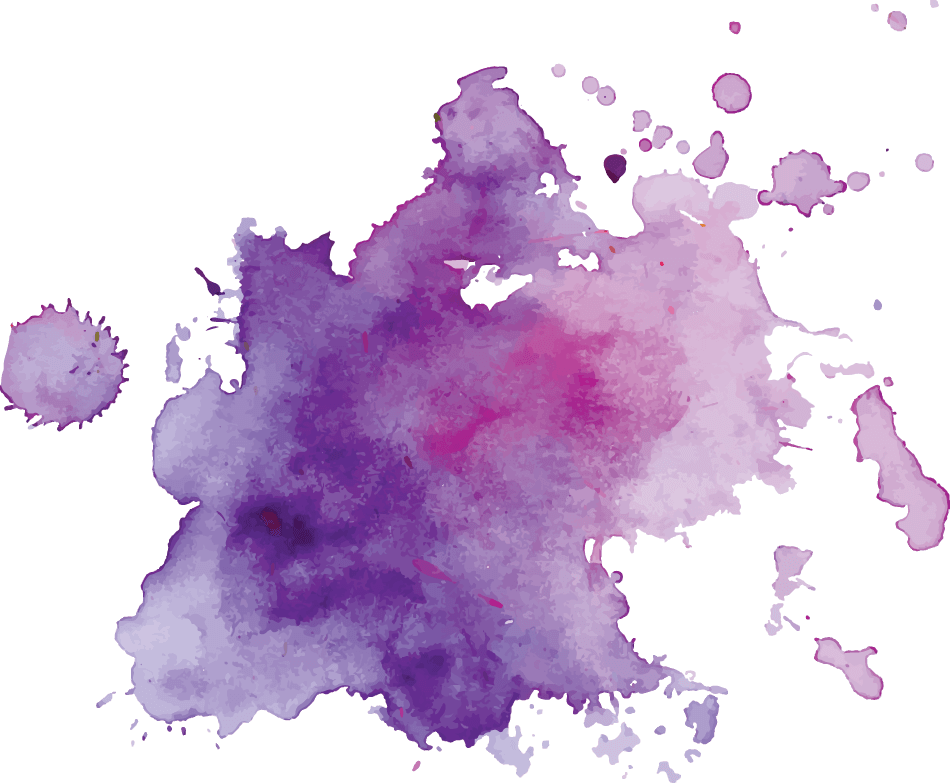 Counseling for Women Can Help
Reaching New Heights With Cortney
Counseling On The Fly is here to help you become the woman you want to be. We are here to help you learn to trust yourself, uncover your ability to heal, and discover wisdom from the challenges life throws at you.
If you are ready to learn and grow into becoming the best version of yourself, reach out to Counseling On The Fly today. Call our board-certified therapist & women's empowerment life coach Cortney Deuming at 417-689-0661 to begin your journey today.